About this Product
Enchanting Witchy Woman Enamel Mug, the perfect vessel to hold your favorite brews as you embrace the mystical vibes of Halloween and beyond.
Crafted with durable enamel, this mug is built to accompany you on all your bewitching adventures. Its rustic charm and rugged design evoke a sense of nostalgia, reminiscent of classic camping gear. Whether you're sipping on your morning potion or indulging in a nighttime brew, this mug promises to become a treasured part of your witchy rituals.
Celebrate the spirit of the season and elevate your Halloween gifting with this Witch with Wolf Scene Enamel Mug. It's not just a mug; it's a gateway to the mystical, a connection to history, and a reminder of the resilient magic that endures through time.
Care and details:
• 12oz
• Lightweight stainless steel
• Do not microwave: Please note that this mug is not suitable for microwave use
• Hand wash only: To ensure the longevity of this enchanting mug, we recommend hand washing
• Rounded corners
• Lead and BPA-free
• Each mug is custom made to order
• Dimensions: With a height of 3" and a diameter of 3.4".
Printed with precision:
• Designed in and shipped from the U.S.
• Printed on both left and right side: The high-quality sublimation printing technique allows the image to
grace both sides of the mug, ensuring it can be appreciated from any angle.
• Sublimated print directly into the mug, no lifting or peeling of images
• Uncompromising quality: Each mug is carefully crafted in our studio with love and dedication. We take
pride in creating every item personally, without relying on Print on Demand or any other printing
service.
*** Please be aware, while I do my best to photograph the colors true-to-life, all monitors display colors differently. Please allow for some variation in color between what you see on your screen and what you see in real life.
Meet the Maker
Hello, I'm Kaylah—an outdoor enthusiast, animal lover, and creator of personalized mugs and garden signs. Nature has always been my inspiration, and my pieces reflect that connection.

Growing up surrounded by nature's beauty, I found inspiration in the outdoors and the animals that call it home. Now, I channel that inspiration into my creations. Each mug and garden sign becomes a canvas for memories and messages, capturing the essence of meaningful moments.
All my pieces are made by me in my studio in northern California.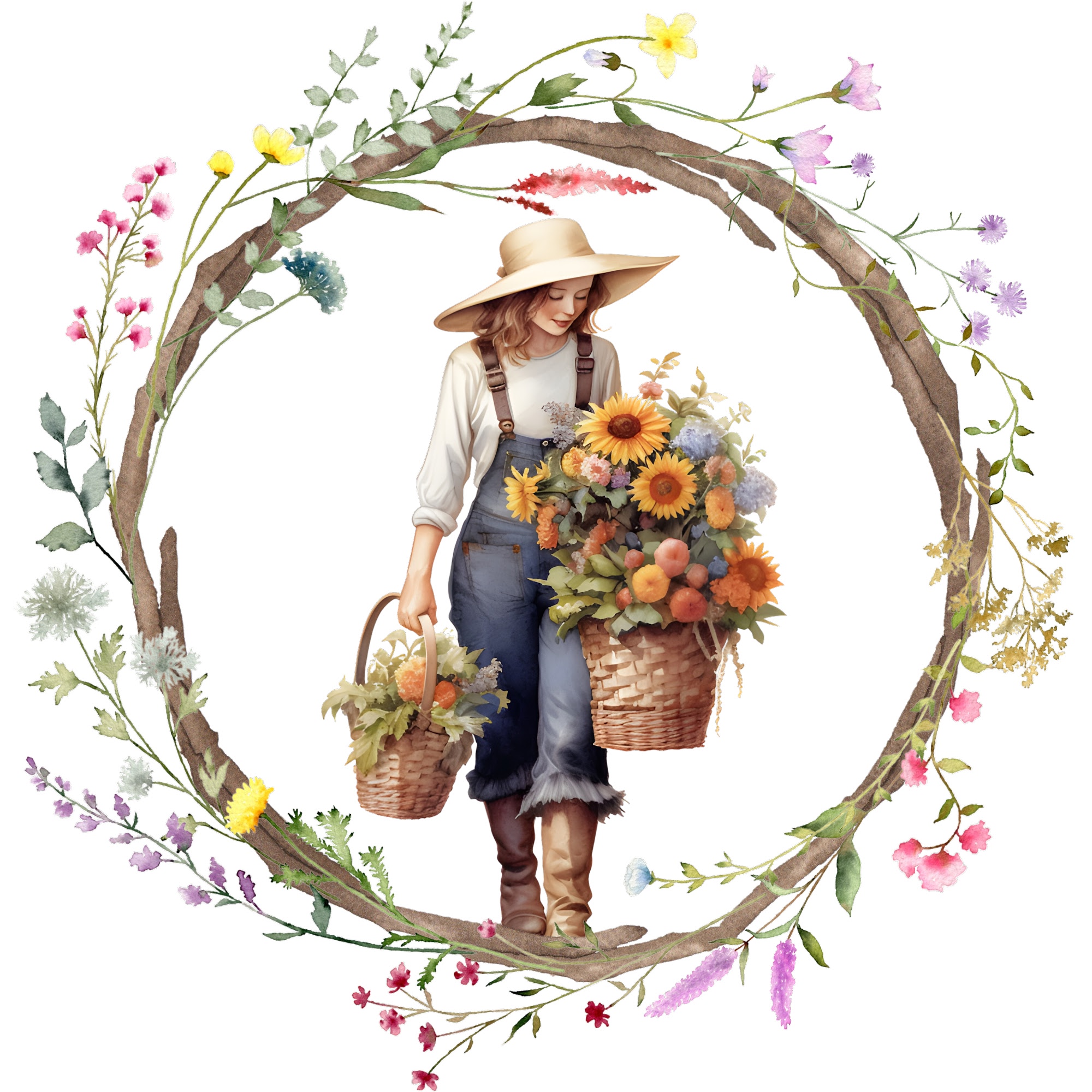 Please sign in so that we can notify you about a reply