About this Product
Enchanting Reading Mug, a delightful fusion of literature and nature, designed to evoke a sense of tranquility and wonder. Adorned with a breathtaking image of a captivating book filled with colorful flowers and graceful butterflies gracefully escaping from its open pages, this mug promises to inspire the imagination and whisk you away to a world of imagination and creativity.
The mug features the heartwarming phrase, "Between the pages of a book is a lovely place to be," serving as a gentle reminder of the joy and solace that can be found within the boundless realm of literature. Whether you're sipping your morning coffee or enjoying a soothing cup of tea in the afternoon, this mug adds a touch of magic to your reading experience.
Crafted with love and attention to detail, our Reading Mug is available in two convenient sizes: 11 oz for a cozy and compact feel, and 15 oz for those who prefer a more generous portion. And rest assured, it is microwave safe, making it effortless to heat up your favorite beverages without compromising on the charming design.
Ideal as a thoughtful gift for readers, book lovers, or even librarians, this mug symbolizes the harmonious blend of knowledge and nature, making it a treasured addition to any bookworm's collection. Whether used at home, in the office, or at the library, it's a constant source of inspiration and a gentle nudge to take a moment to immerse oneself in the magic of literature.
Embrace the allure of reading and elevate your everyday moments with our Reading Mug. Unwind, sip, and let your imagination take flight as you delve into the beauty of words and the enchantment of the natural world, all within the comforting embrace of your favorite hot beverage.
*** Please be aware, while I do my best to photograph the colors true-to-life, all monitors display colors differently. Please allow for some variation in color between what you see on your screen and what you see in real life.
Meet the Maker
Hello, I'm Kaylah—an outdoor enthusiast, animal lover, and creator of personalized mugs and garden signs. Nature has always been my inspiration, and my pieces reflect that connection.

Growing up surrounded by nature's beauty, I found inspiration in the outdoors and the animals that call it home. Now, I channel that inspiration into my creations. Each mug and garden sign becomes a canvas for memories and messages, capturing the essence of meaningful moments.
All my pieces are made by me in my studio in northern California.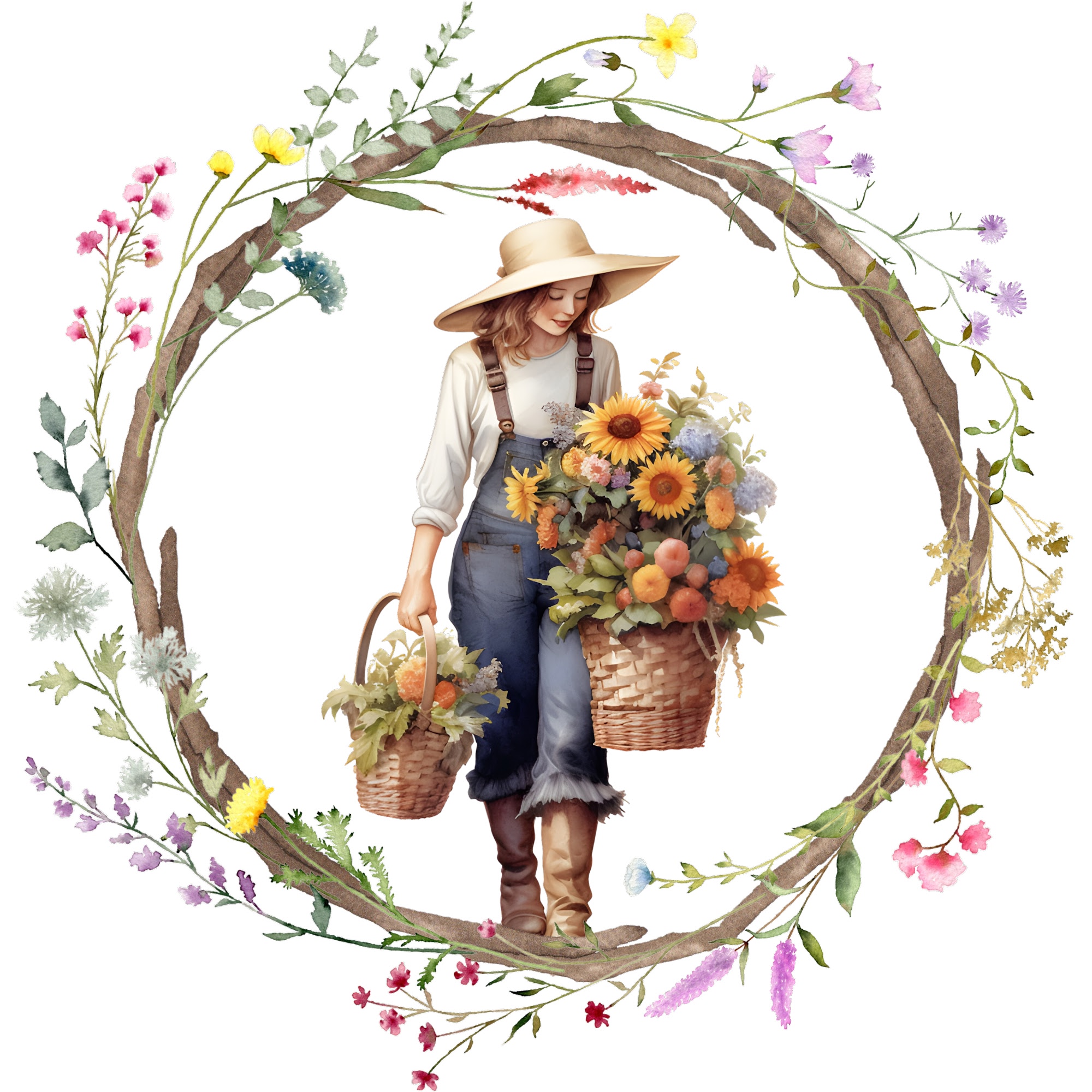 Please sign in so that we can notify you about a reply