About this Product
Personalized Herb Garden Sign by Life In Color Design! Made in the USA with utmost craftsmanship and attention to detail, this sign is a perfect addition to any herb enthusiast's garden. Crafted from high-quality, lightweight aluminum, this sign combines durability with a stunning design that showcases a variety of medicinal herbs.
Key Features:
• Customizable: Make it truly yours with the text "Your Name's Herb Garden" elegantly displayed on the sign. Personalize it with the name of your choice to create a unique and special touch.
• Thoughtful Gift: Whether it's for your mom, grandma, sister, or a dear friend, this herb garden sign makes a wonderful gift for anyone who loves herbs, apothecary, botany, or herbalism. It's a heartfelt present that will be cherished for years to come.
• Eye-Catching Design: The sign features a lovely and captivating design, showcasing a variety of medicinal herbs. It adds a touch of beauty and sophistication to any garden or herb growing space.
Premium Materials: Constructed from lightweight .025" thick, exterior grade aluminum, this sign is both sturdy and lightweight. It ensures that your sign will withstand the elements while remaining easy to handle.
• Easy Installation: The sign comes with two 3/16" mounting holes on the sides for convenient installation. Hang it effortlessly on a wall, fence, or any other suitable surface to enhance the ambiance of your herb garden. *Hardware not included.
• UV-Resistant: Designed to withstand prolonged exposure to sunlight, the exterior grade aluminum used in these signs is UV-resistant. It ensures that the colors and design remain vibrant and fade-resistant, even under direct sunlight.
• Sublimated Print: The print is sublimated directly into the metal surface, eliminating the need for stickers. This means that you won't have to worry about any lifting or peeling of the images, ensuring the sign's longevity.
Specifications:
• Size: The sign measures 8"x12", providing a perfect balance between visibility and space-saving convenience.
• Material: Crafted from lightweight .025" thick exterior grade aluminum, which offers durability and longevity.
• Mounting: Two 3/16" mounting holes on the sides make installation a breeze. *Hardware not included.
• UV-Resistance: The exterior grade aluminum ensures that the sign remains vibrant and fade-resistant, even when exposed to sunlight.
Bring a touch of elegance and personalization to your herb garden with the Personalized Herb Garden Sign by Life In Color Design. It's a delightful addition that celebrates your love for herbs, herbalism, and the beauty of nature.
*** Please be aware, while I do my best to photograph the colors true-to-life, all monitors display colors differently. Please allow for some variation in color between what you see on your screen and what you see in real life.
Meet the Maker
Hello, I'm Kaylah—an outdoor enthusiast, animal lover, and creator of personalized mugs and garden signs. Nature has always been my inspiration, and my pieces reflect that connection.

Growing up surrounded by nature's beauty, I found inspiration in the outdoors and the animals that call it home. Now, I channel that inspiration into my creations. Each mug and garden sign becomes a canvas for memories and messages, capturing the essence of meaningful moments.
All my pieces are made by me in my studio in northern California.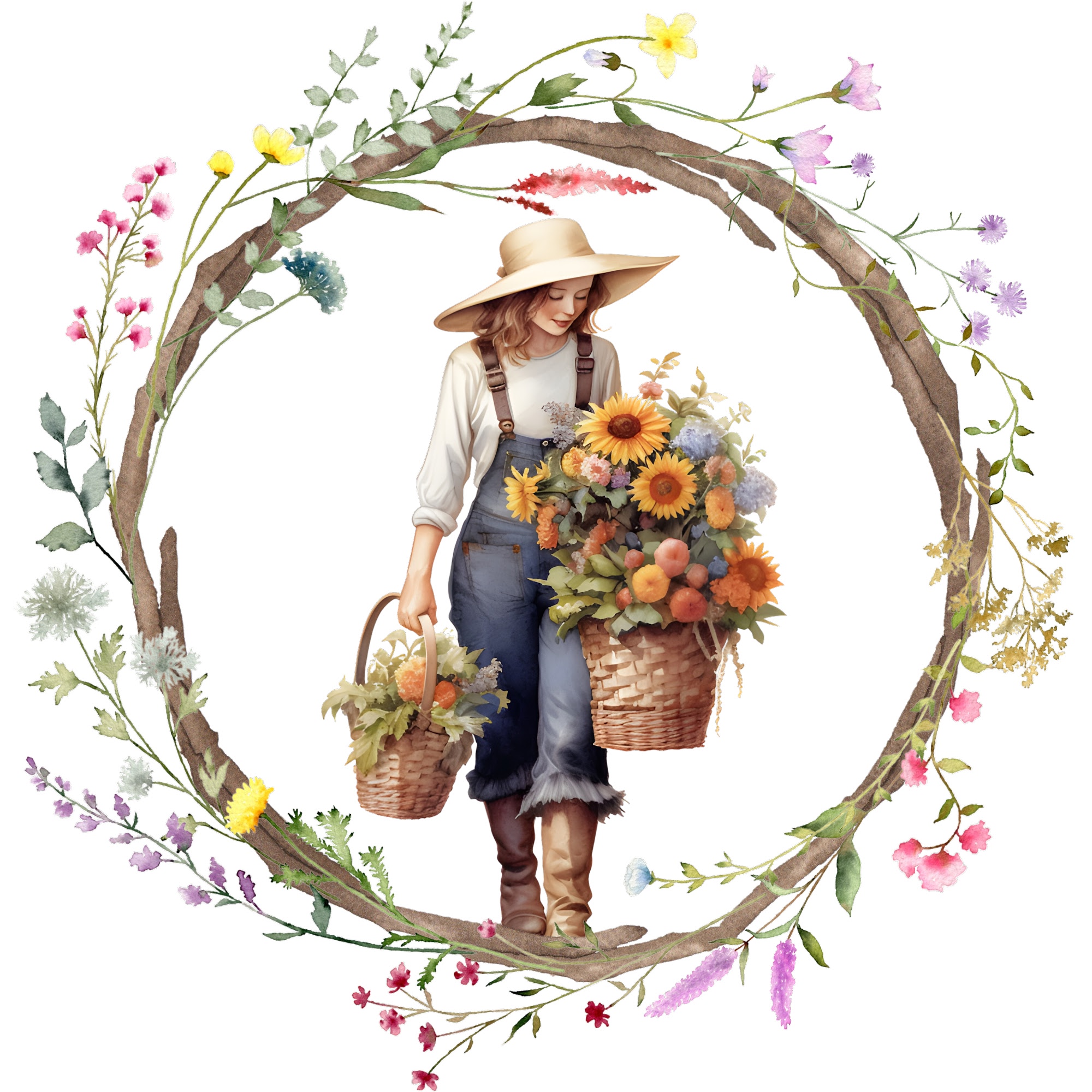 Please sign in so that we can notify you about a reply