About this Product
Add a touch of whimsy and charm to your garden with this delightful Gnome Garden Sign! Crafted from durable and lightweight exterior grade aluminum, this round sign measures 8" in diameter, making it the perfect size to attach to your garden fence, shed, or post.
Featuring an adorable, happy gnome couple in their garden, this sign proudly proclaims, "Garden Maintained by Gnomes." The vibrant and colorful design is sure to catch the eye of all who pass by, adding a fun and playful element to your outdoor space.
This high-quality sign is made in the USA by Life In Color Design, ensuring that it is crafted with care and attention to detail. The back of the sign is plain aluminum, and there is a 3/16" hole at the top for easy hanging.
Whether you're an avid gardener or simply looking to add a touch of magic to your outdoor space, this Gnome Garden Sign is sure to delight all who see it. So why not let the gnomes take care of your garden and add this charming sign to your collection today!
Proudly Made in the USA
Size: 8" round - .025" thick - exterior grade aluminum
3/16" mounting hole
These exterior grade aluminum signs are UV-resistant.
The print is sublimated directly into the metal which means NO STICKERS, NO LIFTING OR PEELING OF IMAGES.
*** Please be aware, while I do my best to photograph the colors true-to-life, all monitors display colors differently. Please allow for some variation in color between what you see on your screen and what you see in real life.
Meet the Maker
Hello, I'm Kaylah—an outdoor enthusiast, animal lover, and creator of personalized mugs and garden signs. Nature has always been my inspiration, and my pieces reflect that connection.

Growing up surrounded by nature's beauty, I found inspiration in the outdoors and the animals that call it home. Now, I channel that inspiration into my creations. Each mug and garden sign becomes a canvas for memories and messages, capturing the essence of meaningful moments.
All my pieces are made by me in my studio in northern California.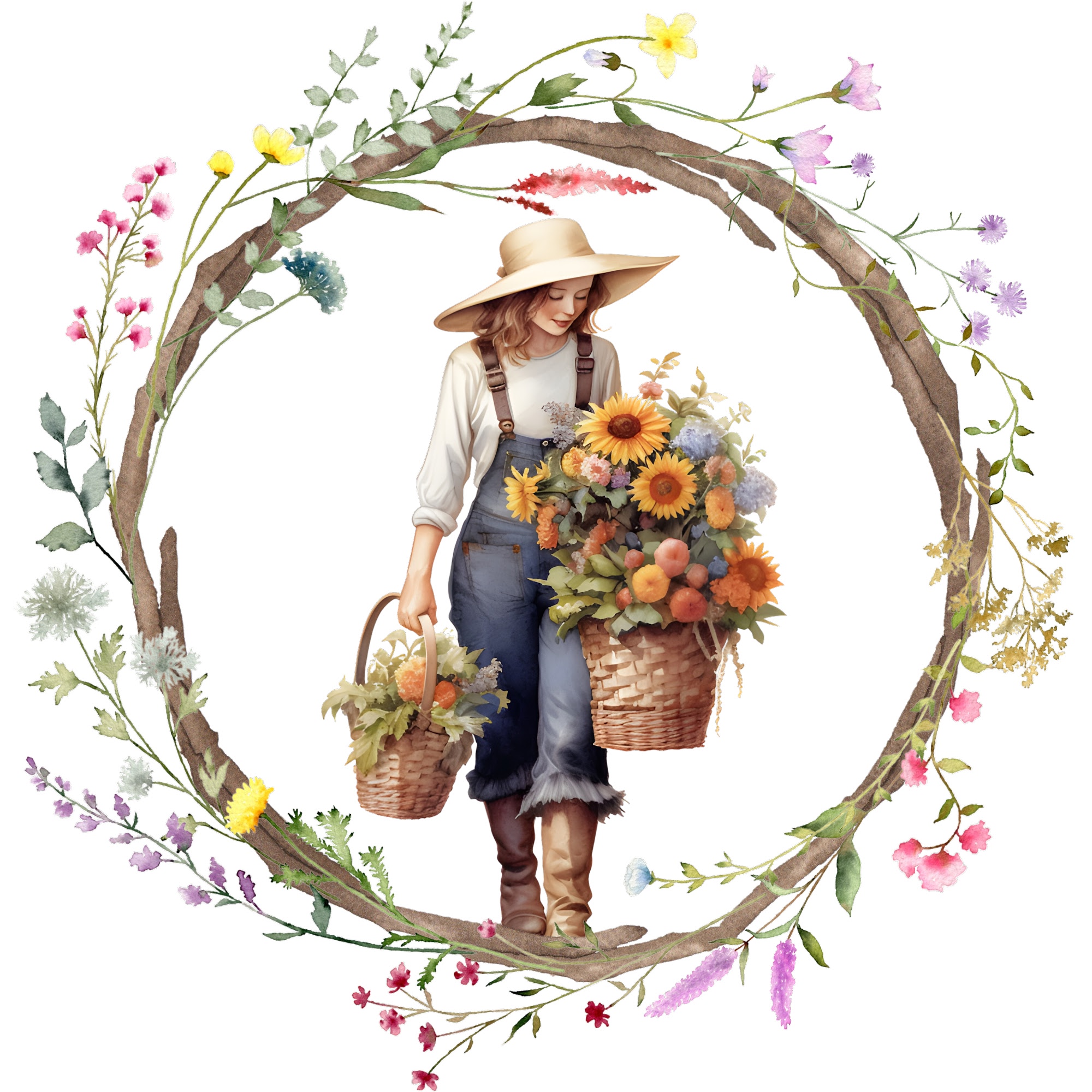 Please sign in so that we can notify you about a reply